Sardine Supply

Launch Campaign
Conception and production of drop 01 from Sardine Supply including capturing all ecom and lifestyle imagery and behind-the-scenes content for their socials.

Agency - Culture Digital Agency
Photographer - Stephanie Cammarno
Stylist - Abby Bennett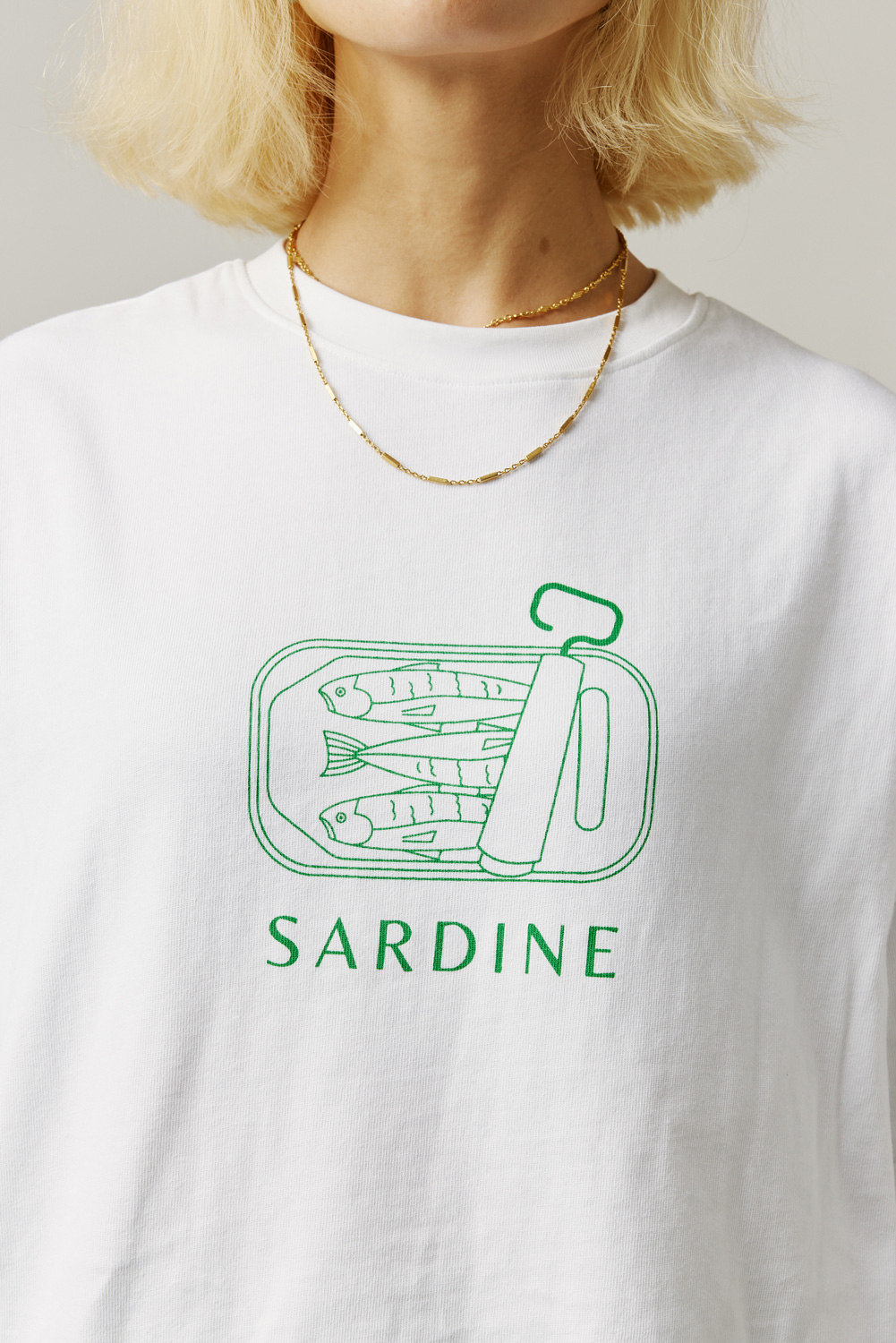 Nike
Epic Training
Tasked to re-position Nike Training and launch a their new product to market the Metcon 1. Old Billingsgate Market was transformed into a 1 day only premium training facility, with 5 elite global athletes and 4 world class trainers putting influencers through the first ever Nike Epic Training session.

Watch here

Agency - Prime & Fire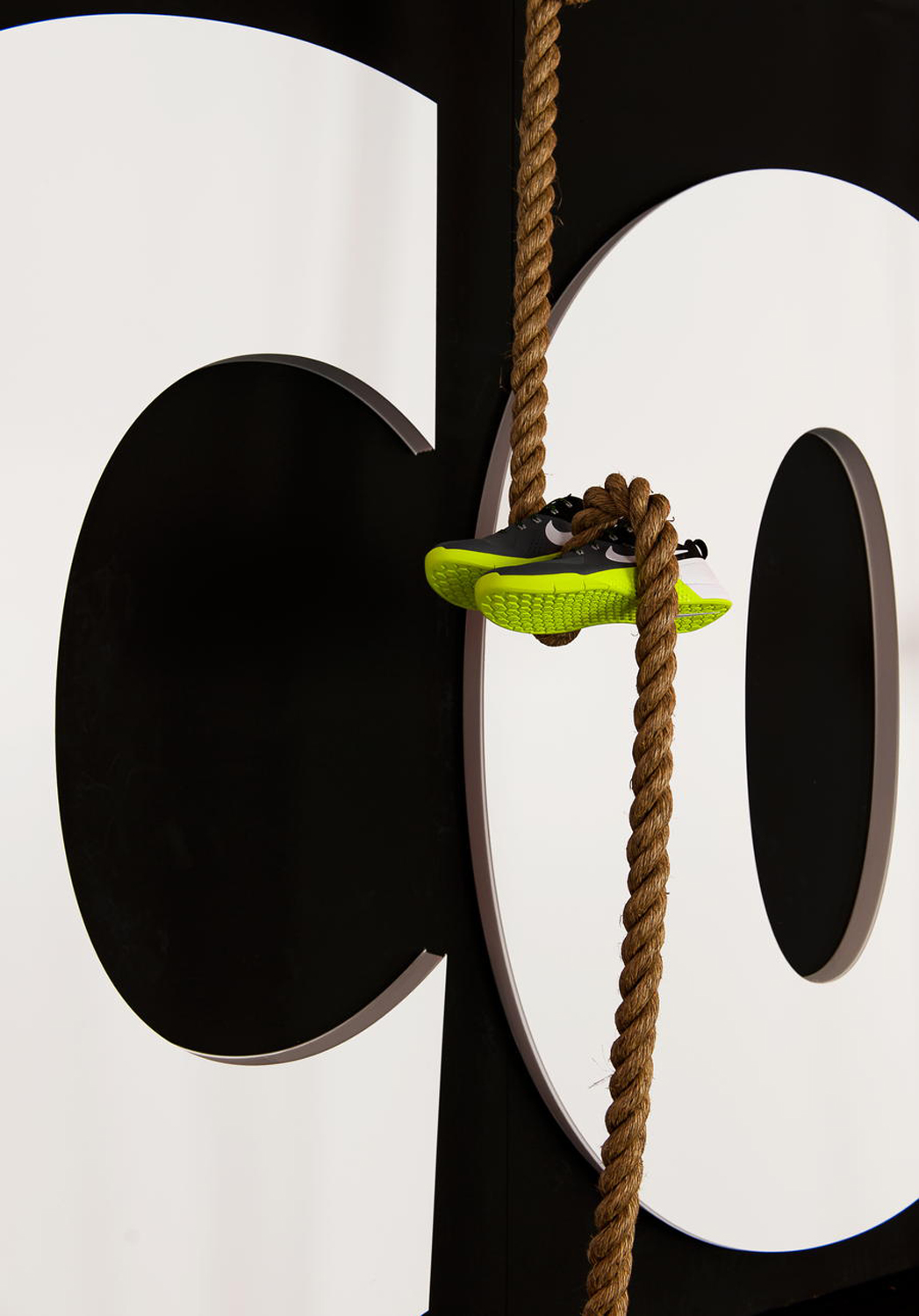 Brella Gang

Brand Strategy & Identity
Research, development, strategy and design for the new Shoe brand from the team behind Billy Bones Club. A matured but uncompromising direction and tone of voice was created celebrating individuality and embracing the unconventional.
Agency - Culture Digital Agency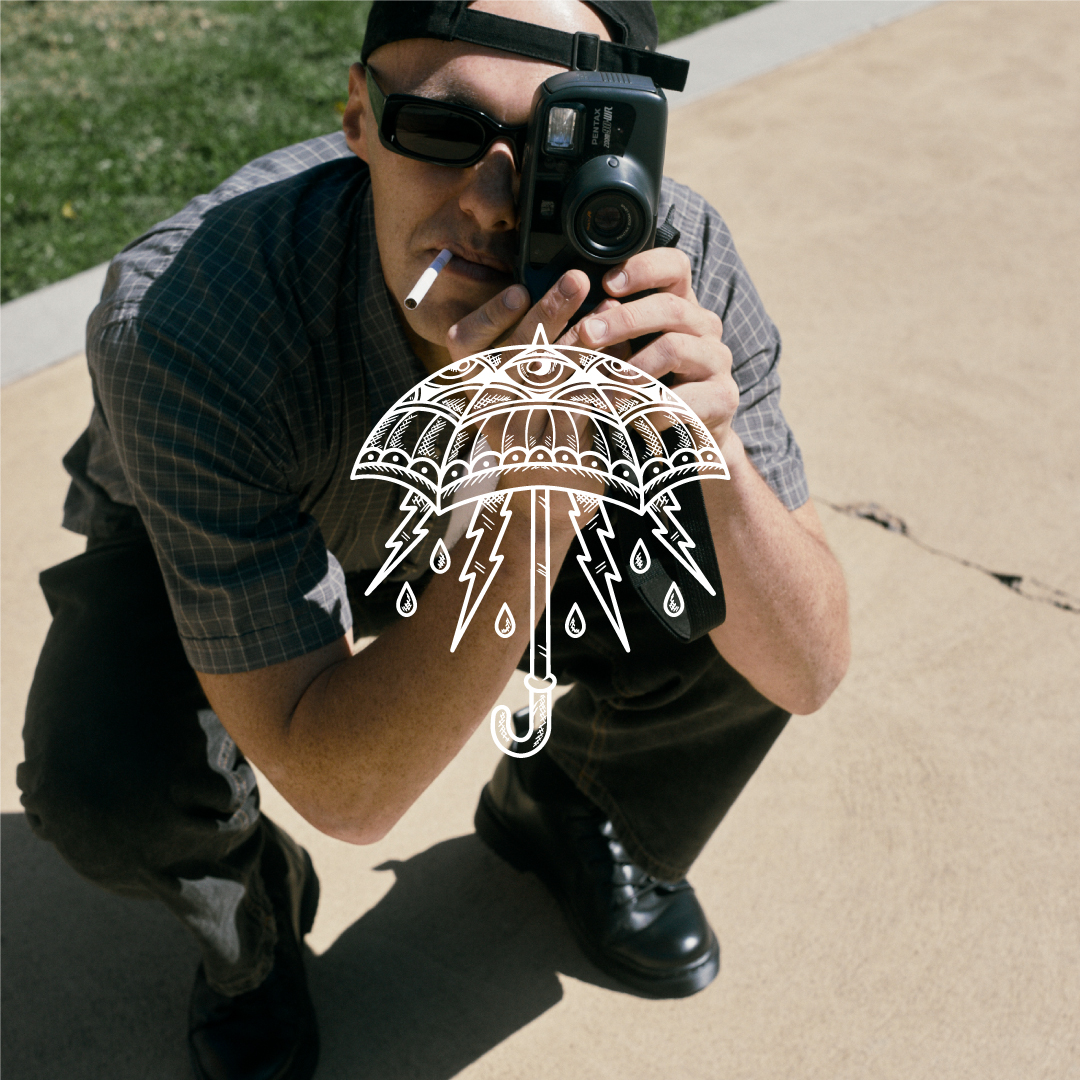 Crawling Death

Consulting & Website
I worked closely with the team in a consulting role to help steer the brand in new directions to help maximise their desired success in multiple areas of their brand. I also designed and developed their new website.
Agency - Culture Digital Agency
Monad London

Blues
Lookbook for London based label Monad, set constructed to reflect the collections material - traditional Nigerian handwoven fabrics, natural dyed underground.

Photographer - Ellis Scott